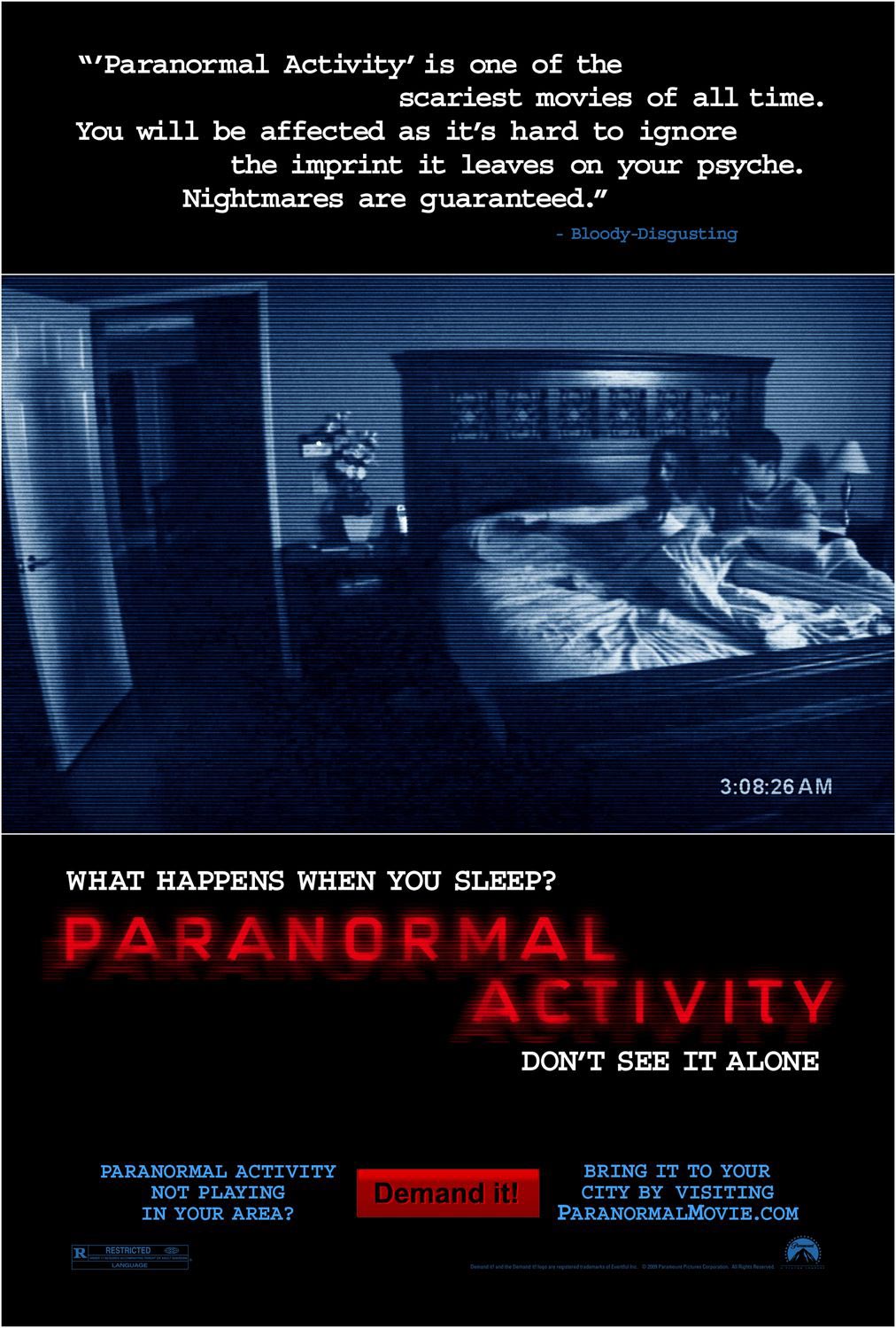 A unique film style and low budget led to some great moments. Good movie overall.
Two classics: Poltergeist is a fun popcorn flick surely to scare some (My brother is still afraid of clowns), and the other a true horror tale that will surely frighten or disturb.

Again, as with the alien movies, this is not a comprehensive list. Just something to sink your teeth into. These were really just some of the first to pop up in my head. Tomorrow I'm definitely getting back to the JFK assassination. So expect a longer post the next day or two. Leave your feedback! Let me know some of your favorites!